KETMAK Inc., established in 1997 by Engineer A. Levent KETENCI, manufactures machinery and equipment utilized for mineral enrichment and treatment & recycling of the waste water of all kinds of mining industries such as gold, copper, silver, chromium, magnesite, marble, granite, ceramics, aggregate, sand, coal, feldspar, etc.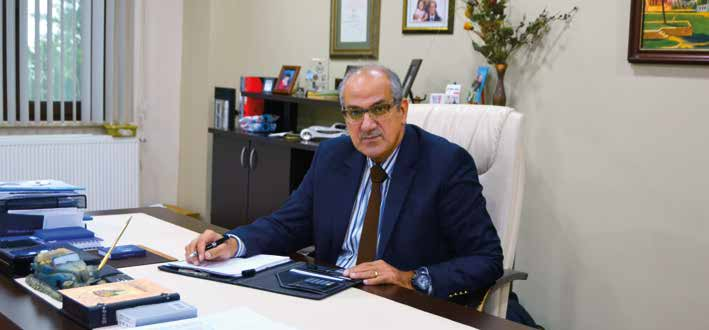 KETMAK, whose goal is always continuous development without abandoning its principles in line with its vision since establishment, has become a pioneer, particularly in mining sector. KETMAK has added to its portfolio over 700 organizations in domestic and abroad with its successful projects in the field of mineral beneficiation and industrial waste water treatment & recycling systems starting with the marble industry. Today, the plants installed by KETMAK in 28 different countries of the world continue to operate successfully.
KETPOL Inc. was founded under KETMAK Group Companies in 2011 to provide logistics support to the plants installed by KETMAK. Ketpol serves in the field of treatment chemicals and filter clothes which have vital roles in treatment systems.
---